A Student's First Year and Course Catalog
The School of Chi Energy
Student Classes and Course Catalog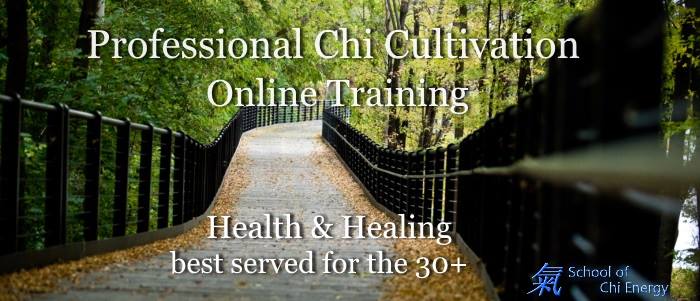 School of Chi Energy Online Classes
With over 70 years of combined experience, Sifu Jones discuss what it takes to reach the optimal levels in Bio-Energy Training.

Learn how a precision in performance and temperature control are the 'ingredients' to achieving the advanced levels.

Listen to the best way to perform your Bio-Energy practice with easy to learn chi exercises that trains you how to stay in a relaxed state.
Click the link to download our School of Chi Energy's 62-page pdf catalog
The Chi Energy Method Building Bio-Energy to a Professional Level
The School of Chi Energy provides training and instruction for advanced abilities and healing techniques to those interested in reaching the ability to perform Bio-Energy work at a professional level. Students learn to build their energy to high levels through a process called the Nerve Fiber Building energy exercise.