The Danger of Mixing Chi Energy Cultivation Methods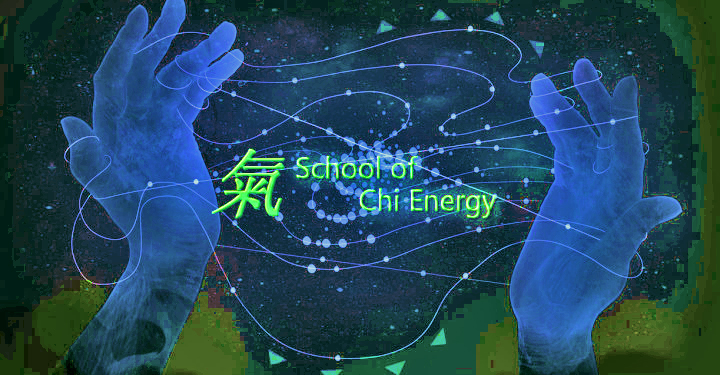 What is the Danger of Mixing Energy Methods the Chi Energy Building Method
The Danger of Mixing Chi Energy Cultivation with Other Methods can be a Double Edge Sword with Building Electromagnetic Healing Energy.  Find out from Sifu Jones, how the Chi Energy Electrical Buildup can be a Double Edge Sword with other Energy Cultivation Practices.
Sifu Jones & Sifu Cicero from

The School of Chi Energy

discuss the reason why it isn't a good idea to mix energy methods while building the body's nerve fiber system.
Learn why using linear energy with breaths, sounds or standing postures aren't the best way available to cultivate energy in large amounts.
Listen to how the traditional way of building up your body's blood circulation, using breaths, sounds and postures is compared\contrasted to building up the body's electrical or nervous system using the Nerve Fiber Building exercise.